How To Rent A Dumpster In New York State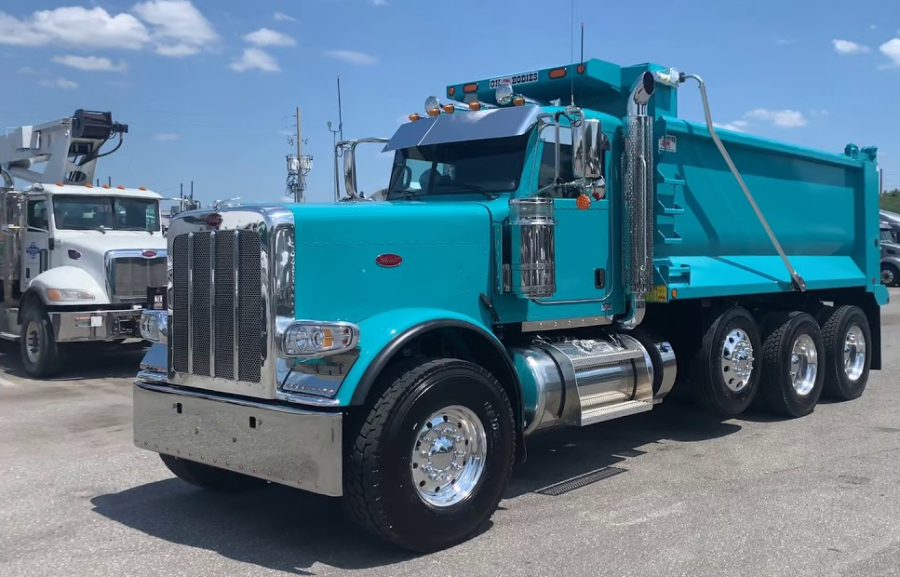 If you are planning to do a massive house clearing or to take up a renovation project for your home or office in Albany, chances are that you are going to dispose of a lot of junk and trash. Most of these waste materials may include parts that cannot be discarded in your regular dumpster.
For such project, you are going to rent a waste management dumpster to dispose off all the wastes in a proper manner. But chances are that if you have never faced this situation before, you might end up confused and may even invest more money and time than needed.
What you need is proper planning before renting a dumpster for your waste disposal needs. You should address the below questions for a smooth rental service of a waste management container:
What is the Nature of the Junk
Keeping in mind the type of your project, you should know beforehand what kind of waste items it will be generating. Since many dumpster rental companies do not allow for a mix of too diverse types of materials, you should be aware of with the information about the same from the junk removal company.
Similarly heavier waste debris like concrete blocks are generally pricier to dump in as they weigth more. You ought to have an idea of this aspect as well. The best way to keep all confusions at bay would be to have a sound discussion with the dumpster rental company. Give us a call now at (518) 535-1451.
What Dumspter Size to use?
There are numerous dumpster size options available with various dumpster rental companies like us.
10 yard dumpster – this option is good for small-scale projects like a basement cleanout. It can hold trash equivalent to three truckloads of debris, or 10 cubic yards of waste materials.
20 yard dumpster – this holds 20 cubic yards of debris, and is best suited for medium scale projects like a kitchen remodel.
30 yard dumpster – this is the option to go for in case of commercial projects or when there is a massive renovation at your house, like addition of more space to it. This dumpster can hold around 9 truckloads of debris, triple the capacity of 10yard dumpsters.
40 yard dumpster – these are apt for industrial purposes, and might not be needed if you are doing a complete home cleanout or even a standard renovation. The capacity is four times that of 10 yard dumpsters and twice that of 20 yard dumpsters.
You can make an appropriate decision based on the scale of your renovation or cleanup project, so that you don't end up wasting your money in the process but taking too big of a dumpster size.
What should not be dumped in the Dumpster?
A regular waste management dumpster is not the correct way to dispose off hazardous wastes like radioactive materials, tyres, batteries, medical wastes, asbestos, and flammable liquids to name a few. Hazardous materials are regulated due to their toxicity and must be handled with care. Ensure you learn about hazardous wastes and find the right and legal way to do it in your county in Arkansas.
Last but not the least never compromise on getting the best rate for the waste management disposal service you are going to hire. The best way to do so is by having a free consultation with our dumpster rental company.
You must also compare various waste management services for the best offer and price before you settle for a final one.
Get a quote fast, call us at: (518) 535-1451
Our customer service staff will answer all your questions.
Our prices are the cheapest in Albany without hidden fees.
No hassle, no brainer, simple easy contracts.
Fastest delivery and pick-up in Capital District.
We are a local family-owned business in Albany.